Versatile acrylic products in Melbourne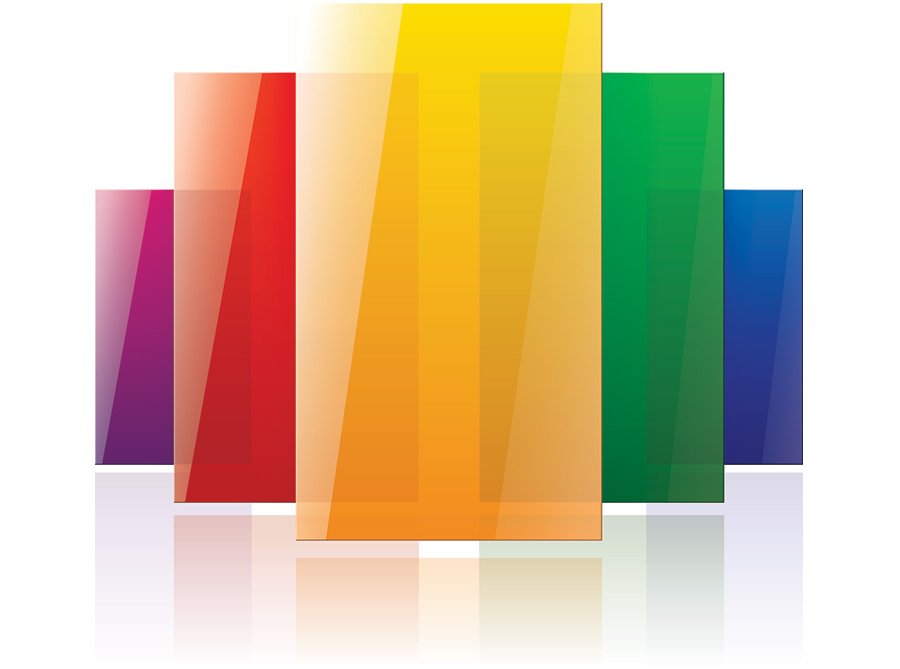 Our versatile acrylic products are an ideal replacement for glass in many areas thanks to the material's outstanding weathering capability and exceptional clarity. At less than half the weight of glass whilst up to 15 times more resistance to breakage, acrylic is 100% recyclable and suitable for contact with food.
Full range of clears, colours, tints, and frosts
---
Perspex and Plexiglas are both superior quality acrylic materials and they both carry a 30-year guarantee against yellowing. They can be readily used in all outdoor applications such as balustrades, pool fencing, signage, display products, aircraft, and even marine and boating applications.
Our quality Perspex range includes a sensational array of frosts and pearlescent finishes, which architects can use to great aesthetic effect. Due to their superior quality, both materials can be safely used to protect documents and valuable artwork.
The key features of this versatile plastic include:
---
  Outstanding weathering capability
  UV resistance
  Excellent dimensional stability
  Half the weight of glass
  Excellent hardness and durability
We supply full sheets and a cut-to-size service for all our products. Our acrylic products are available in a wide range of colours, opals, tints, translucent, and frosts.
Acrylic products are also commonly known as:
Perspex 
Plexiglas 
Acrylite 
Lucite 
PMMA 
Shinkolite
We offer a cut-to-size, on-the-spot service for our ex stock acrylic and Perspex sheets. We also provide a CNC routering a Laser cutting service for custom shapes, signage, skylights, pergola windows, automotive windows, picture frames and much more.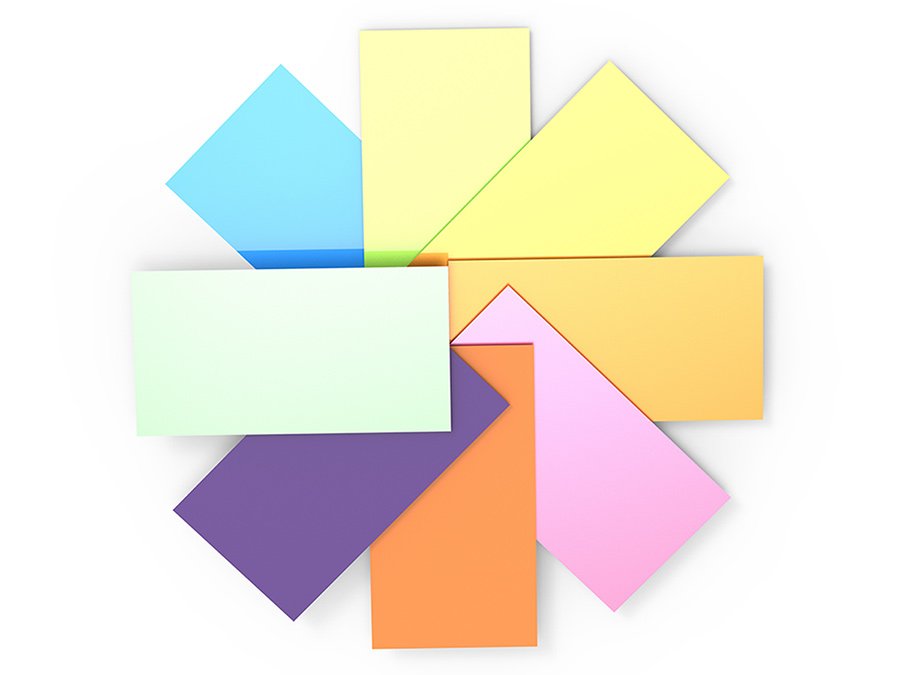 Call the acrylic products specialists in Melbourne and
Dandenong now on 1300 944 968 for a free quote