Quality Perspex products in Melbourne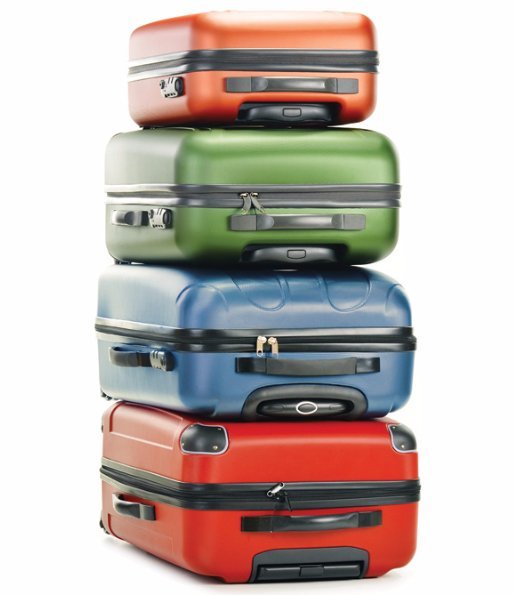 Our in-house machining centre offers precise CNC and Laser cutting services for custom and complex shapes. Our skilled CNC operators are able to cut quickly and accurately. We cut anything from engineering assembly parts to custom windows and signage. We cut any order, small or large, quantities of one or one thousand and provide quick turnaround times for urgent items. 
We can produce:  
 Spacers and Insulators 
 Gears and sprockets 
 washers and seals 
 Chain guides 
 Prototypes 
 Brackets and assemblies 
Our CNC machines can:
---
  Groove 
  Bore
  Countersink 
  Rebate 
  Step 
  Cut Profiles and Tapers 
  Engrave and Etch&n
Our well equipped CNC Router and Laser cutters can cut many plastic materials such as Acrylic, Perspex, Polycarbonate, Lexan, Polyethylene, HDPE, UHMWPE, Nylon, Acetal, PVC and much more up to 50mm thick.
If you require a plastics service we have not listed on our website, contact us to speak to one of our plastics specialists , we have a fully equipped machine shop and fabrication department to manufacture to your specific requirements.