Polycarbonate and Lexan products in melbourne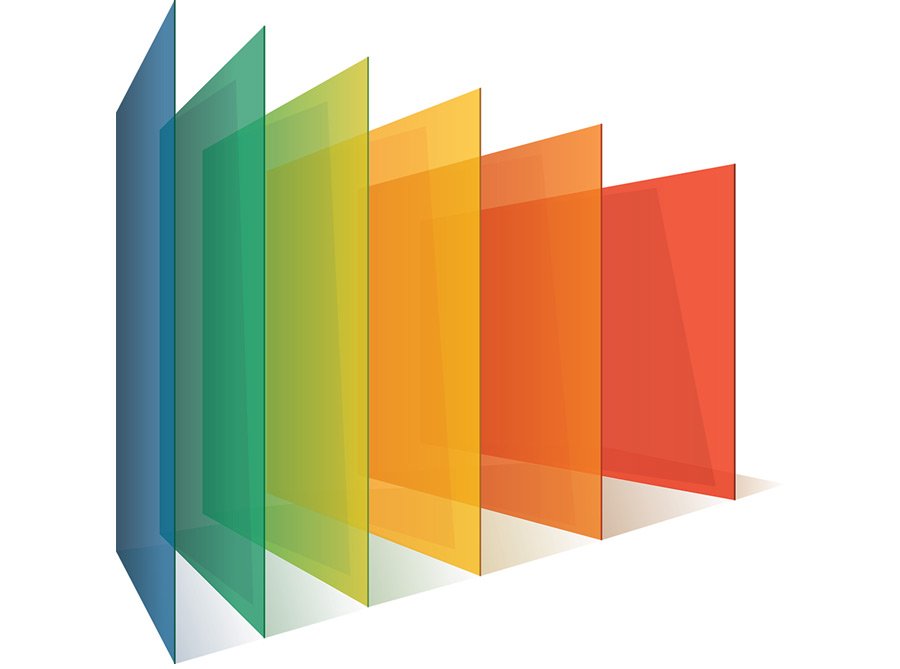 Cut-to-Size Acrylic Melbourne supplies the toughest glazing material known today, polycarbonate has an impact strength 250 times greater than glass of equal thickness. Polycarbonate is used primarily for all kinds of safety, vandal resistant and theft deterrent glazing. Some common uses include machine guards, window shields for cranes and forklifts, safety visors, riot shields etc. Polycarbonate and Lexan are available in Clear, Opals and various tints with special anti-mar/anti-scratch grades with a special hardened surface that is more resistant to scratches than standard polycarbonate. Polycarbonate can be easily bent and used in fabrication.
Polycarbonate products are also commonly known as:
---
  Makrolon
  Lexan
  Tuffak
  PC
Thanks to their high-impact resistance and durability, polycarbonate products are ideal for a diverse range of products where safety and good optical properties are crucial, such as machine guards and safety visors.
Our Polycarbonate products are available in:
---
Sheet:
1 – 12mm thick
Rod:    
6 – 100mm diameter
Tube:
ID: 3.2 – 123mm diameter
OD: 6.3 – 127mm diameter
Along with food-grade polycarbonate, clear, opal, and a range of tints are also available up to 12mm thick.
Some of the key features of polycarbonate products include:
---
 Lightweight and very high-impact resistance
 Flame retardant and self-extinguishing
 High electrical resistance
 Good dimensional stability
 Optical clarity
Polycarbonate products are suitable for, but not limited to, a diverse range of applications including:
---
 Machine guards
 Window shields for cranes and forklifts
 Safety visors
 Sports complexes
 Bus shelters and night desks
You're Welcome to Visit
CUT-TO-SIZE ACRYLIC MElBOURNE

is a business operated and owned by

PLASTICS FOR INDUSTRY.

We have a proven record of supplying top quality materials and great customer service.
By Phoning us, You save time.
Your questions are answered straight away.
Get a price quickly.
Our prices are better than buying online.
Same day pick up if urgent.
Free and instant advice.